Chamber Office finds new home!
In August, we moved our office to SUPPLY at 280 S. Oak St. SUPPLY is a coworking and shared office space. It's a modern, clean facility and we are able to use the conference space for our programs and events.
Our Executive Director, Kristie, is part-time so she is in a shared office space and has office hours on Tuesdays and Wednesdays.
Call us at 717-665-6330 if you'd like to stop in and see our new space!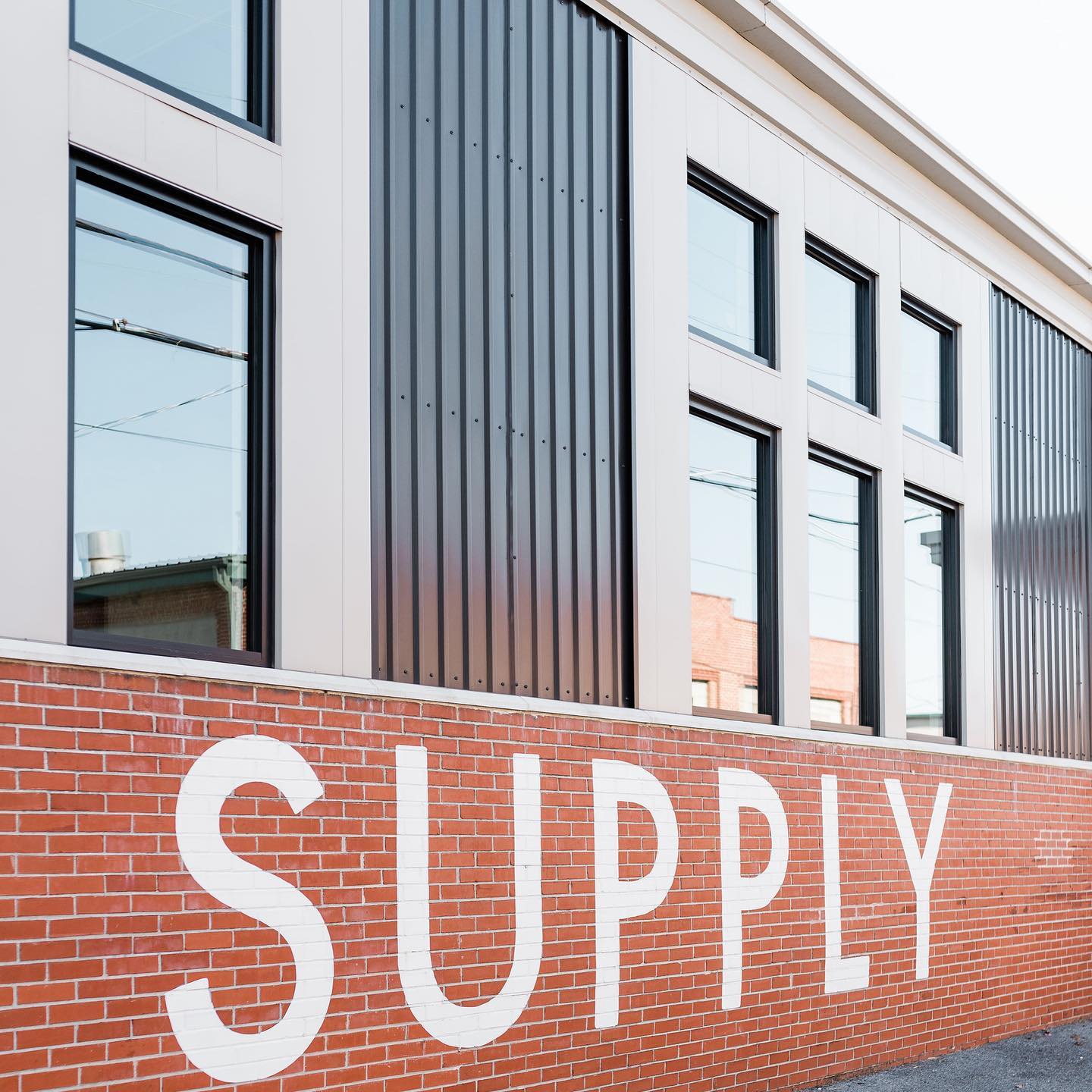 New Spring Event!
After years of hosting the Manheim Rock-N-Glow 5K and Kids' Color Fun Run, our Board made the decision to shift our focus to a new Spring event. Rock-N-Glow, while still popular, is a monster of an event to organize and implement. With race participation down and costs rising, it was decided this was no longer our best option as our main Chamber fundraiser.
We are excited to announce our new Spring event, the Baron Brew Fest! This event will showcase local breweries, wineries and distilleries and will bring locals and visitors to Manheim.
Mark your calendars for Saturday, May 20, 2023! More details to come soon!